Sexy Webcomics That Are Great, Part One [nsfw]
Published: Leisure

Familiar by Jude (a.k.a. soushiyo) is a delightfully gentle and sweet erotic comic about a witch and a soft-domination expert familiar who shows up to help her out in a time of transition. The art is really lovely, and the ethos of the characters and the story is very wholesome. I'm really glad that this is the first erotic webcomic I've read, because it's a great introduction to the genre. It has a lot of sex, obviously, but it doesn't get too intense or hardcore. Great for a beginner.

Here's how the author describes it:
Familiar is a modern-day, slice-of-life romcomic about magick, work/life balance, BDSM, and relationships. It is kinky, queer, sex-positive, and free to read online. It is also erotic, sexually explicit, and written for adult audiences only.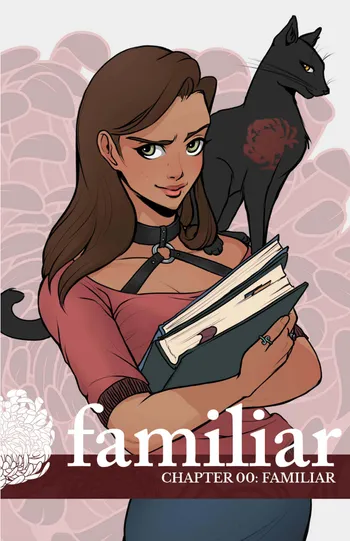 Familar is still putting out new chapters, and can be read online: Familiar - A Witch, A Cat, A Contract
---
I Roved Out In Search Of Truth and Love by Alexis Flower describes itself as "a warmly pornographic fantasy saga". It's a lot more intense than Familiar, but in a good way! The art is absolutely breathtaking -- I've never been someone who was really into comics or graphic novels or anything, so maybe art of this quality is more common than I know, but holy shit. It is just stunningly beautiful. Sometimes it can be tought to tell exactly what is happening on the page but it's all so pretty that I don't even care. If I can ever get my hands on a big hardcover copy, I'll be over the moon!
This one is not so gentle like Familiar, and it gets pretty wild. You have been warned!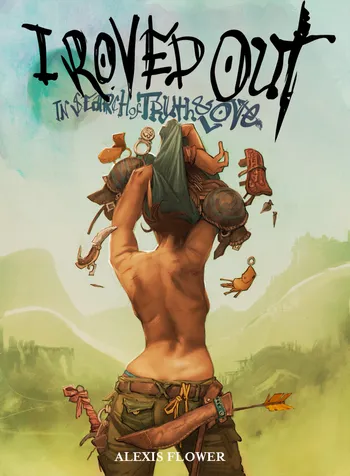 I Roved Out In Search Of Truth and Love is free to read in its entirety online.